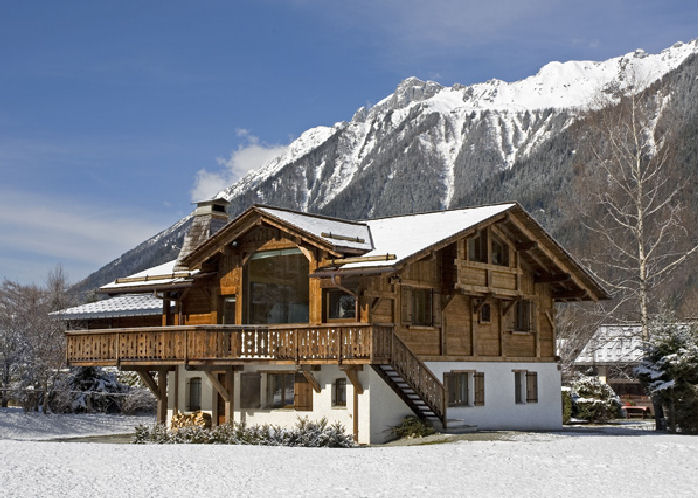 How would you like to stay at the Chalet Lumiere in Chamonix, UK. I think I'd be okay with it. Or maybe this is more your style?
This little delight happens to be in Mykonos, Greece.
Mr. and Mrs. Smith
(No, not the movie, but if Brad Pitt was coming out of that pool, I wouldn't complain) offers access to "Boutique and Luxury Hotels." Our Princess definitely wouldn't have to worry about any peas interrupting her sleep here. You can search by Home, Destination, or Special Offers. And they have excellent sub-categories like, Child-Friendly, Pet-Friendly, Beach in Reach or Best for Couples, etc. Even if it's nowhere near feasible to stay at one of these places it's a delight to look through and imagine how amazing you would look sun tanning in
this
chair or strolling through
these
grounds. They say dream BIG right?